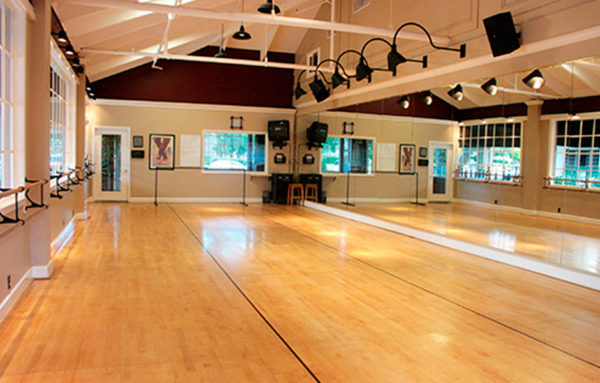 Mirror Installer
We are your local, professional and affordable mirror installer. Serving Orange County with expert mirror installation for over thirty years, Nick's Glass and Mirrors provides the following Orange County area services;
Mirrored Walls
Gym Wall Mirrors
Home Gym Mirrors
Studio Mirrors
Bathroom Wall Mirror Installation
Custom Mirrored Surfaces
Custom Cut Mirrors
Closet & Wardrobe Mirrored Walls
Custom Floor to Ceiling Mirrors
Call Nick: 714-848-3109
We have many mirror installation styles to choose from.
Mirrored Walls
We install all sorts of mirrored walls ranging from gym and studio mirrored walls to walk in wardrobe and closet mirrors.  We offer a full variety of mirror shapes and dimensions and provide full custom sizing for any type of mirrored wall.
Mirror Removal
Nick's Glass and Mirrors can remove and replace just about any mirror. If you have a wall mirror that has been damaged, we can replace it with minimal cost. If it can be sectioned off and only a part of the mirror replaced we can take that approach or replace the entire mirror. We also remove mirrors with the least amount of damage to the wall as possible. We have over thirty years experience removing and replacing all types of mirror adhesion with many different types of glue that may or may not be still in use today.
Studio Mirrors
Studio mirror installation should be conducted professionally with integrity to the adherence of the mirror. The standards for mirror installation for commercial and studio mirrors requires a higher standard due to the public service and public traffic element.  Nick's offers high quality mirror installation that implements a professional grade adherence method and materials to ensure that the mirror is secured for years to come.
Gym Mirrors
We install both commercial gym mirrors and residential gym mirrors ranging from very large walled mirrors to smaller personal gym mirrored walls.  Whatever size you need we ensure that you will get the best quality at the best price.
Bathroom Mirrors
If you need a full walled bathroom mirror or a very large custom sized bathroom mirror, Nick's Glass & Mirrors is the place to call.  We specialize in providing custom and full walled mirrors for any bathroom dimension.
Wardrobe Mirrors
Wardrobe mirrors come in all shapes and sizes ranging for full walled mirrors to panels to squared placing. We install custom wardrobe and walk in closet mirrors that are custom fit to the dimensions that you need.
Mirror Installation Orange County
Nick's Glass and Mirrors is Orange County's mirror installer. We serve all areas of orange county with mirror repair and installation. We provide full custom mirror installation services. Call us today to get a free mirror quote.